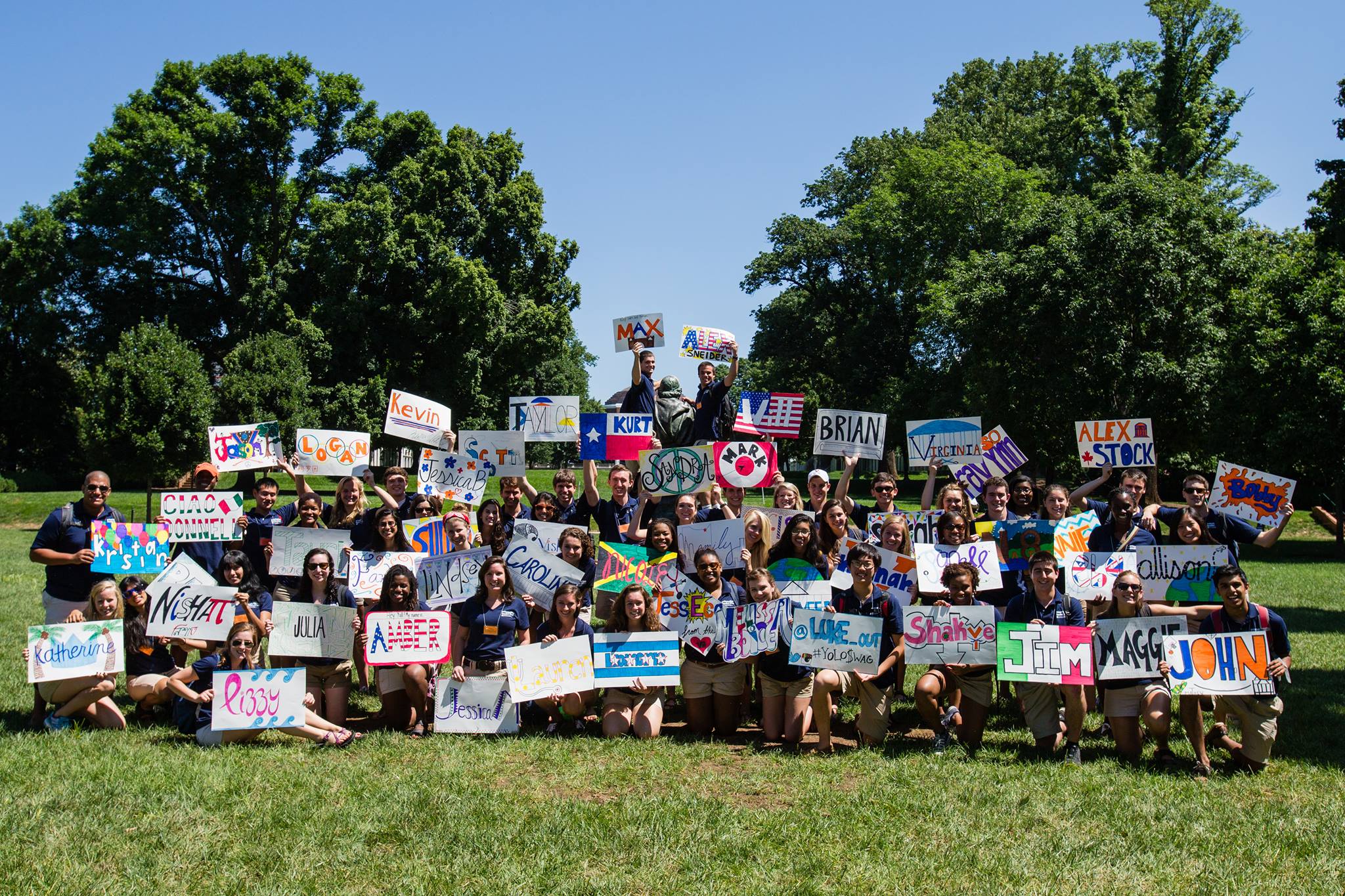 Congratulations! You've been invited to join our community and now it's time to imagine yourself here. This is your chance to own your future, to create a life filled with exciting opportunities and to start your pursuit of better.
ACCEPTING YOUR OFFER
If you're ready to join our community, log into your application portal and complete the reply form. Pay your enrollment deposit and you'll be an official member of the UVA incoming class.
If you did not submit official testing during the application process, you must request a score report from the SAT or ACT if you did not apply Test-Optional. Score reports and final transcripts should arrive in our office before July 1.
TAKING A GAP YEAR
Students admitted to UVA as undergraduates can request to take a gap year after they complete high school, prior to enrolling at the University. To request consideration for a gap year, students must pay their enrollment deposit by May 1 to secure their place in the class and email their gap year request the Office of Admission by July 1. Students will be notified if their gap year is approved within two weeks. Requests should include a tentative gap year plan for the coming year.
ORIENTATION AND NEXT STEPS