Congratulations on being admitted to the class of 2026! We are so excited to welcome you to Grounds this fall as a first-year. To get a head start on preparing for life at UVA, we have planned multiple in-person and virtual events to welcome you to the UVA community and hopefully answer any lingering questions that you may have.
We hosted virtual events earlier this spring. The topics are listed below. If you were unable to join us live, you can find the recorded sessions on the "Recordings" page linked below.
Hoos Talking: Black and LatinX Student Experience Panel

Hoos-in-Need: The Student Perspective

Financial Aid for Admitted Students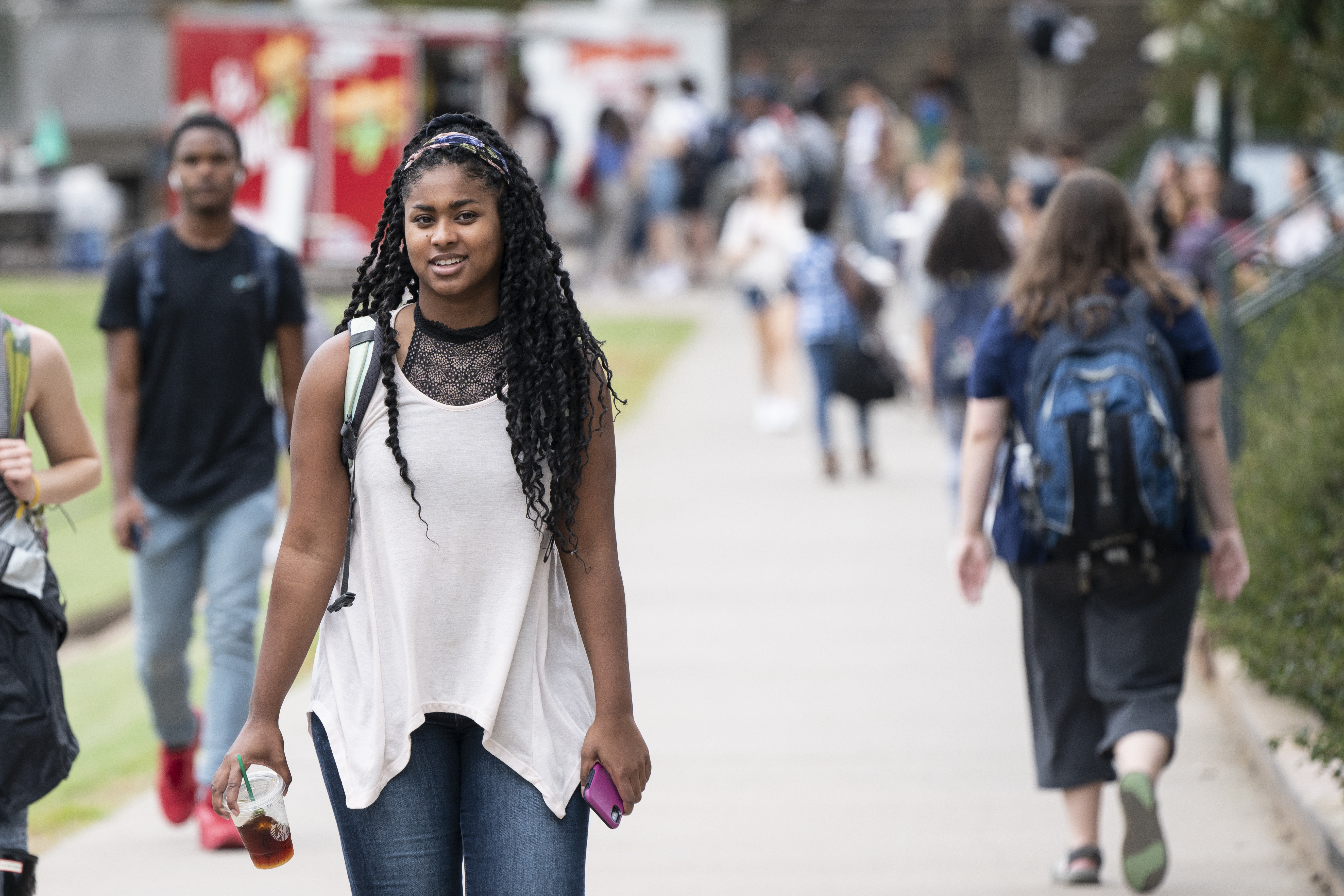 We are excited to host two in-person events on Grounds for admitted students, Spring Fling and Spring Blast, on Friday, April 8, 2022. Click on the links below for more information. Registration for these events will open in the coming weeks, so please check back for more updates. We look forward to seeing you soon!