In-Person Visit
Unfortunately, we can't welcome you to Grounds at this time, but please explore the resources and information below to learn more about our academic offerings at UVA.
School and Department Information
Class Visits
Students are welcome to attend the classes on our Class Visitation List when UVA is in session for in-person classes. We ask that students attending classes please adhere to the following guidelines:
Consult the UVA Academic Calendar to ensure the University is in session during your visit.
Email the professor at least one day in advance of your attendance to make him or her aware of your visit and to confirm that an exam is not scheduled for that day.
Arrive at least five minutes prior to the start of the class and introduce yourself to the professor.
Plan to stay for the entire class.
While all of the classes listed are available for visitation, we encourage students to consider attending one of the Engagements classes listed at the top of the list. These classes are a part of the New Curriculum in the College of Arts and Sciences, and they are designed for first year students.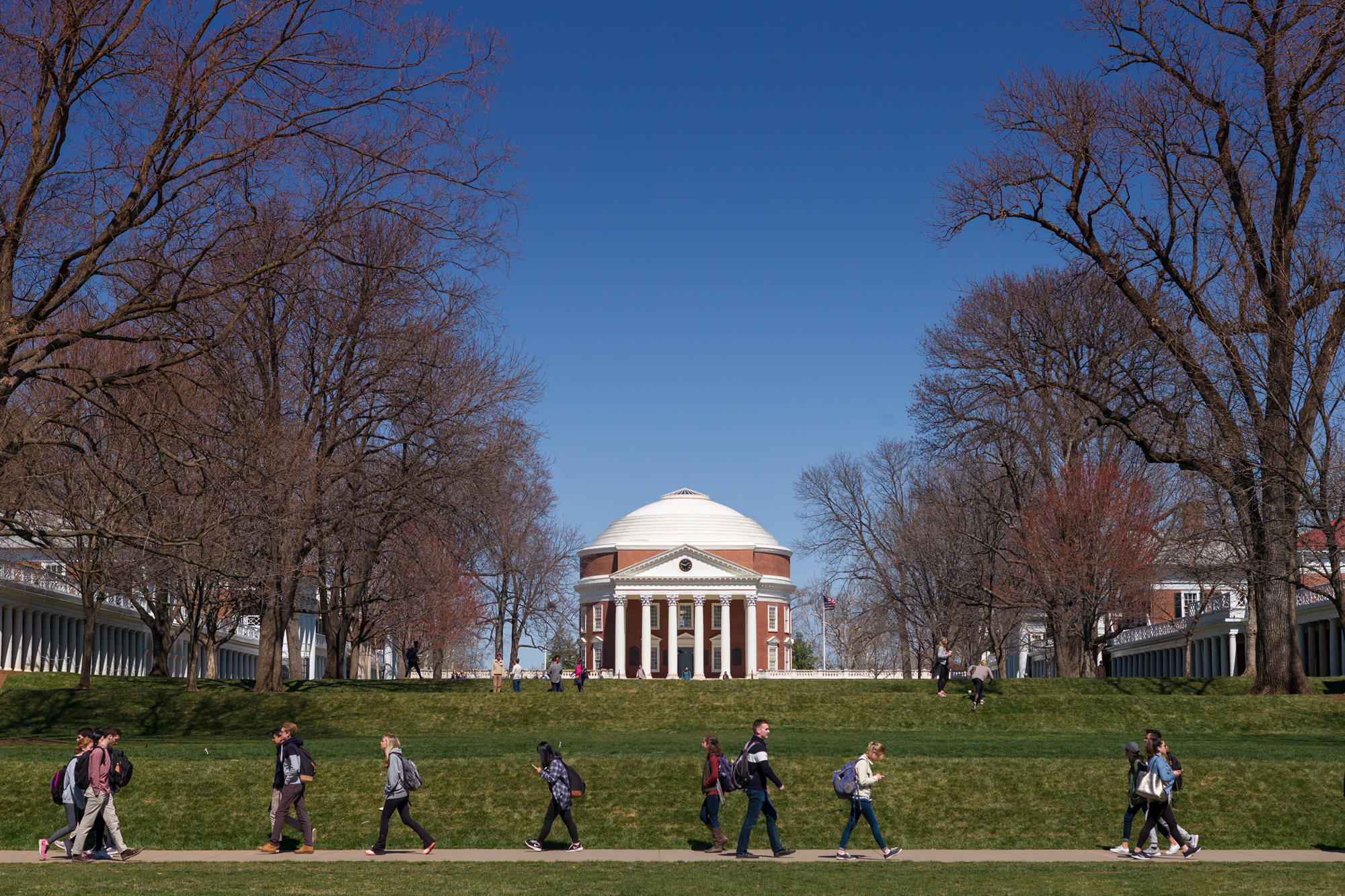 Note: Students interested in the McIntire School of Commerce should see their class visit page for more information about class visits.
Course Types
Seminar: Interactive class with twenty or fewer students.
University Seminar (USEM): Small class designed to give first-year students the opportunity to develop critical thinking skills and explore new ideas in an environment that encourages interactive learning and intensive discussion. Seminars are based on ideas that have changed the way we think about our relation to the world around us. The seminars are given by prominent faculty in departments and schools across the University, carry two credits, and are restricted during the initial course enrollment period to first-year students.  If space is available, second-, third-, and fourth-year students may enroll.
Lecture: Class in which a professor gives a presentation. Lectures often have a supplementary discussion section that meets at a different time.
Studio: Class that involves practicing an art, instrument, or skill. Often in an arts departments.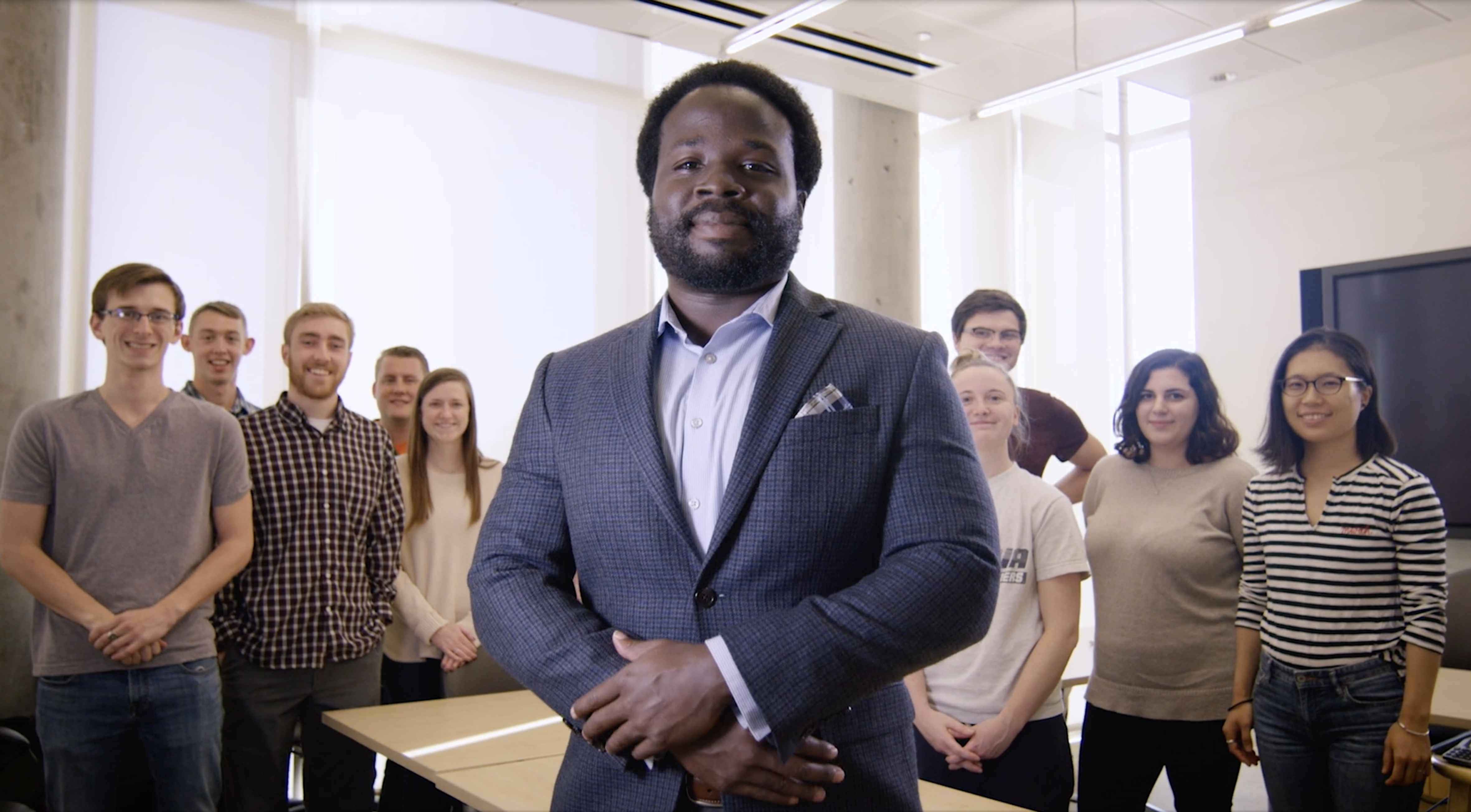 Virtual Visit
We're bringing UVA to YOU.
The best way for prospective high school students to get to know the University of Virginia is to attend an information session and tour. While we can't host visits on Grounds at the moment, learn more below about the ways we can connect with you virtually as you explore UVA from a distance.
Virtual Information Sessions
The best way for prospective high school students to get to know the University of Virginia is to attend an infomation session and tour. While we can't host visits on Grounds at the moment, we offer a few ways for you to explore UVA from a distance.
Questions? Register to attend one of our upcoming information sessions. Learn about the university and the admissions process. Choose a day of the week to register for a virtual information session.
Information Sessions
---
These live virtual events will include an overview of our admission process, a short virtual tour given by one of our current students, and an interactive question and answer session with current students. We hope to provide you with a better understanding of the application process, give you tips on completing your application, and introduce you to the unique experiences UVA students enjoy most.
In advance of your session, you may want to take our virtual tour of the Grounds and explore the residence halls on the housing website.